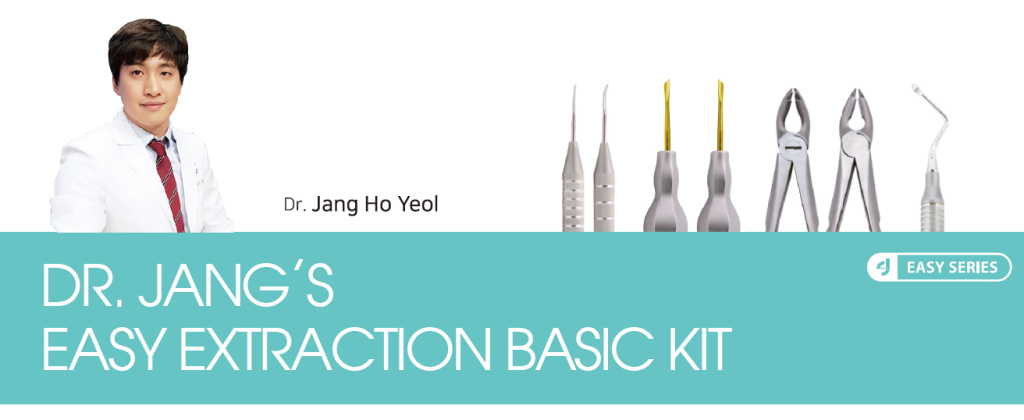 EASY PERIOTOME
Thin & flexible type allows freely flexible movement. Possibility of cutting the PDL easily towards the apex of the root. Extraction without damage to alveolar bone.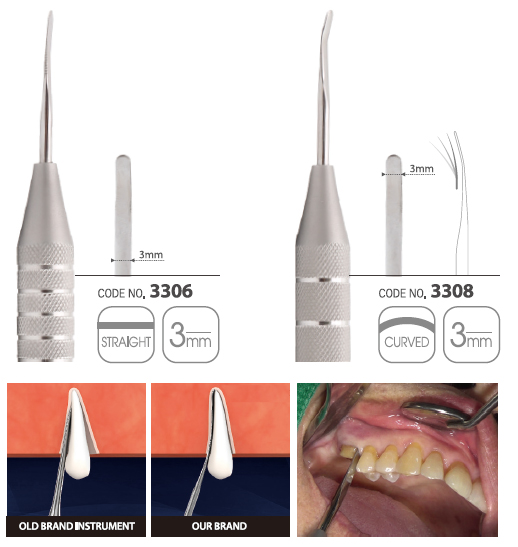 ---
EASY FORCEPS
EASY FORCEPS provide a new specialized tip design, not the exisiting way to hold a tooth for extraction, but a new approach to penetrate into the inside of periodontal tissue for tooth extraction. It lessens the luxation effect and possibility of root residues while minimizing damage to the alveolar bone.

EASY LUX
It is a New Easy Lux which has flexible and thin blade unlike other Lux. Due to this structural feature, the tip of the lux easily digs into the PDL space. So the distortion of teeth from the alveolar bone can be induced with even a small force. It also enables Atraumatic extraction because it minimizes the damage of surrounding soft tissue and alveolar bone.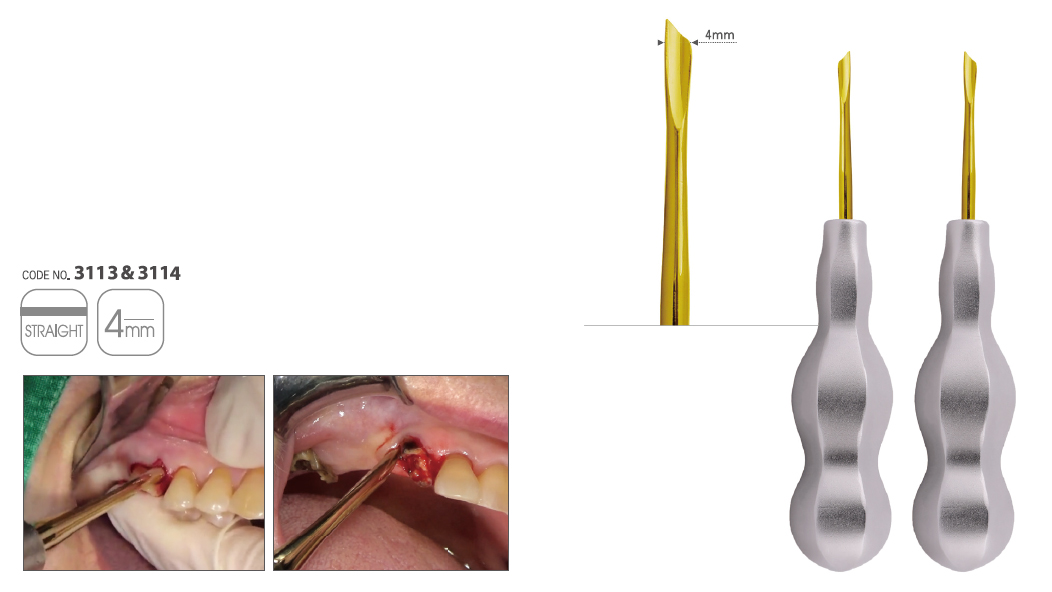 Related Product
74

EASY LUXIt is a New Easy Lux which has flexible and thin blade unlike other easy-lux.Due to this structural feature, the tip of the Easy-lux easily digs into the PDL space.So the distortion of teeth from the alveolar bone can be induced with even a small force.It also enables Atraumatic extraction because it minimizes the damage of surrounding soft tissue and alveolar bone. EASY SERIES